A Few Of The Companies We've Entertained…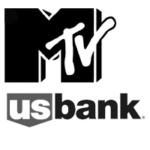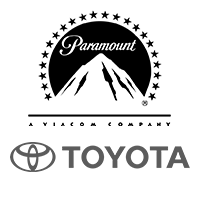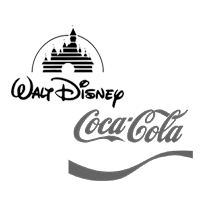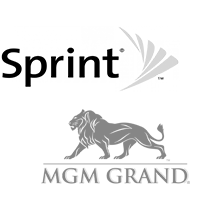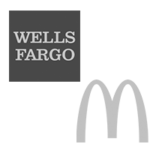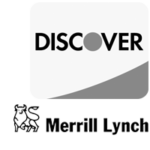 Can. you. dig it!
Is this act right for your event or party? Watch at least 15 seconds of Travolta Look-Alike performing the solo dance from Saturday Night Fever to find out…
How to tell if you can dig it…
While watching, did you find yourself laughing and having fun? If so then, yes.. you can dig it and this act is probably a good fit for you.
Click the "I Can Dig It!" button to get your questions answered and then take the rest of the day off. Just tell your boss that Travolta said it's ok!
Scroll down for more shows
who is travolta look-alike?
Are you an event planner putting together a corporate event, an office manager tasked with the next office party or have a special birthday or other celebration you want to put over the top?
Travolta Look-Alike has performed the world over from Bangkok to Tel Aviv, West Coast to East Coast here Stateside. He has appeared in TV commercials for companies like McDonald's and VH1 and has been filmed for movies.
Working Private parties and corporate events including Coke, Wells Fargo, Sprint, Radio Shack, TNT and many more have been a staple for Travolta Look-Alike and he has performed on the best stages in the top casinos in Las Vegas such as MGM, Bellagio, Venetian, Ceasars, and Wynn to name a few.
He has even had the pleasure of meeting and performing for real celebs as well such as Brad Pitt, Jennifer Aniston, Courtney Cox, and David Spade.
Producers in Hollywood and Las Vegas trust Travolta Look-Alike in their productions and he'd love to appear at your next event.
CAN YOU DIG IT!
Show concepts
After so many acts performed for so many different types of events, three shows have emerged as the most entertaining to the widest selection of guests and we know they'll put your event over the top!
Pulp Fiction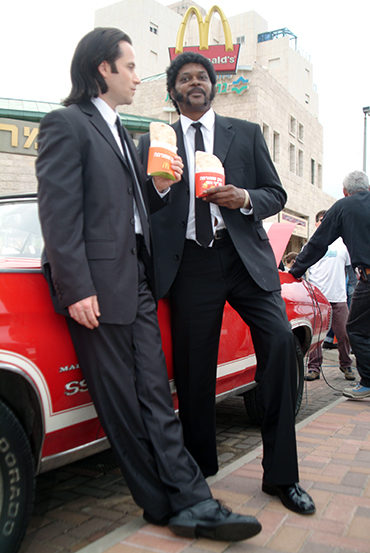 "You know what they call a "Quarter Pounder" with Cheese in Paris?"
Throwing a decades party and need to find something super cool from the 90's?
How fun would it be to recreate the Jack Rabbit Slim's Twist Contest at your next event?
How about the "Hitmen" Vincent and Jules "help" your VIP on or off the stage or greet your guests at the door? Who knows, you may even find out what's in the briefcase!
Shoot your own inhouse production ala Pulp Fiction to tease an upcoming event.
Jules, Mia Wallace, Ed Sullivan and Marilyn Monroe available upon request.
click here to open Facebook Messenger to see Pulp Fiction videos and pictures
Saturday Night Fever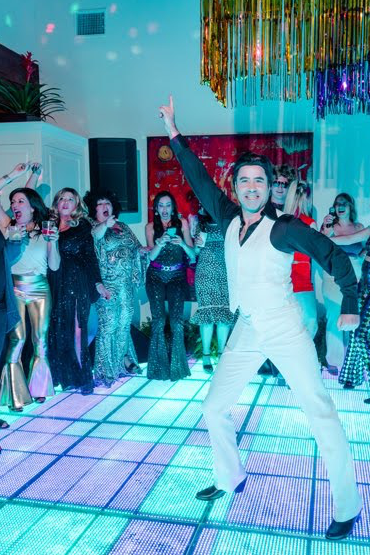 "Can you dig it!"
"Travolta" gets everyone up to the dance floor to clap and cheer him on as he busts out the dance moves from the movie. Your VIPs can slip into the white jacket to strut their stuff as well! Everyone joins in on the "Hustle" line dance.
If your event is Disco, Studio 54 costumed themed or no theme at all… put fun in a firehose and turn it on full blast… that's what this is!
If you've watched the video at the very top of this website then you need to know that the laughing and screaming from the audience was the live, raw reaction to "Travolta" taking the stage and busting out his dance moves! Did you see the looks on the faces of the people in the audience?
We'd love to take credit for how much fun your guests will have with this act but the truth is… Disco is a fun theme to party on!
click here to open Facebook Messenger to see Saturday Night Fever videos and pictures
Grease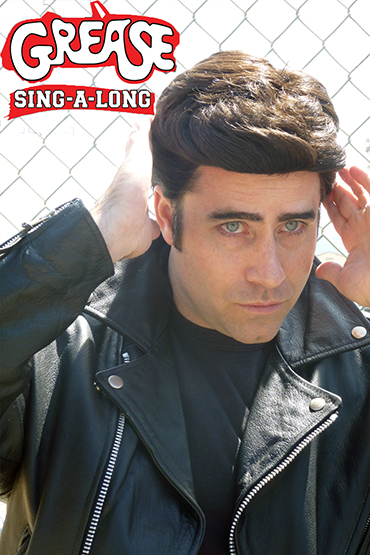 "Go Greased Lightnin'"
Danny Zuko gets the T-birds and Pink Ladies in your audience to help him pull off the "Greased Lightnin" performance.
Are any of your guests fans of "Summer lovin"? or "You're the one that I want"? Bring them up to the front of the room and have them belt it out!
Whether you need mix or mingle or more of an interactive show… everyone loves Grease!
"Grease Gang" backup dancers available upon request.
click here to open Facebook Messenger to see Grease videos and pictures